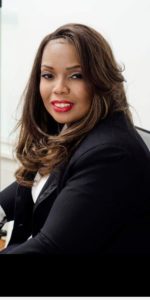 Meet Lisa London, host of The Lisa London Show – Inside the Quiet Storm, bringing y ou the best in Smooth R&B
and Classic Quiet Storm.  Lisa has always had an affinity for radio, but she was years into her
career as a financial services professional, before she decided to pursue her passion in radio. In the beginning she produced a 2-hour show, The Friday Night Basement Party, which featured old school, new jack swing, hip-hop and house music. And while that show enjoyed moderate success, she still had a desire to produce a show in the genre known as 'Quiet Storm'.  Her first show in this new format aired in 2014, and is now featured Monday – Sunday, over 19 internet radio stations, including terrestrial stations in both the U.K. and Belize.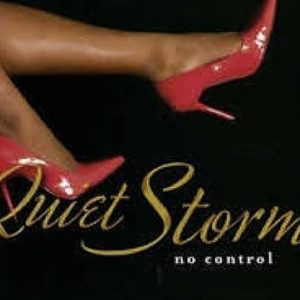 "I love connecting with people through the power of music, especially the genre of Quiet Storm.  Music allows us to
communicate across the tapestry that would be human condition, woven together by the common threads of emotion, empathy and energy and bound by love.  Certainly, this music reminds us that when love is all we have, love is all we need and the world needs love today, now more than ever." While her favorite eras of music are the from 70s and the 90s, her musical selections span across five decades of music.  'I'm excited about what the millennials have to offer, but I am an old school girl at heart."
You can follow Lisa across her social media platforms on Facebook, Instagram and Twitter.